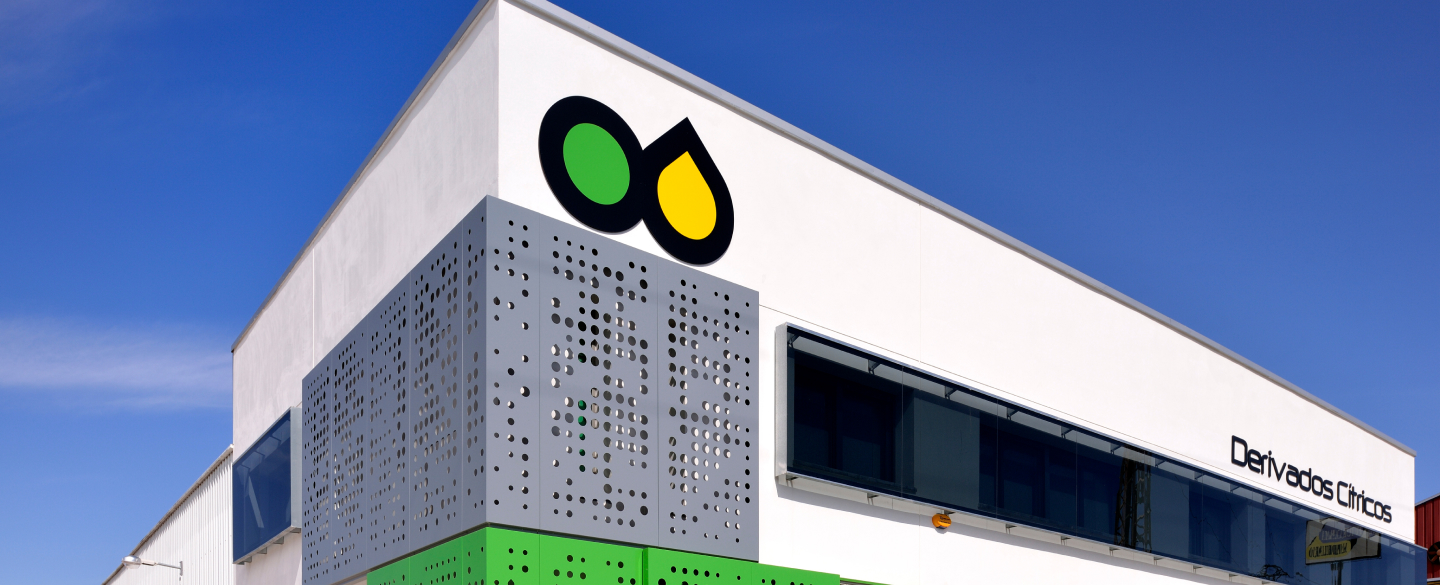 Go to company
Derivados Cítricos SA
100% natural Lemon of the highest quality
Derivados Cítricos is a leading producer of citrus based products in the Region of Murcia, specialising in Lemon.


We have been working tirelessly since 1987 to offer our clients in the Food service, retail and Food industry the best quality and service available. One of our most valued assets is, without a doubt, our human team, made up of experienced professionals who put all their efforts into satisfying all our clients.
We are passionate about creating top quality products and being a point of reference in our sector. We are always improving products through continuous development of our internal processes, each time becoming more efficient and more productive.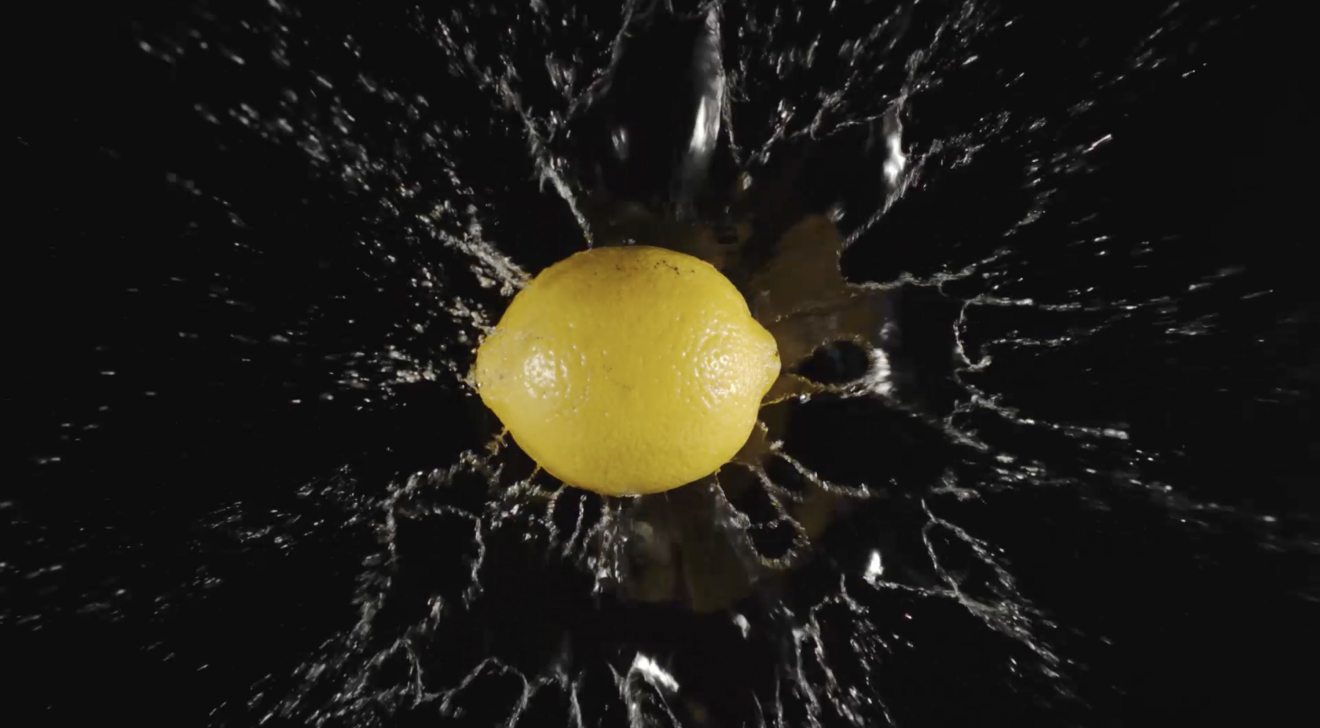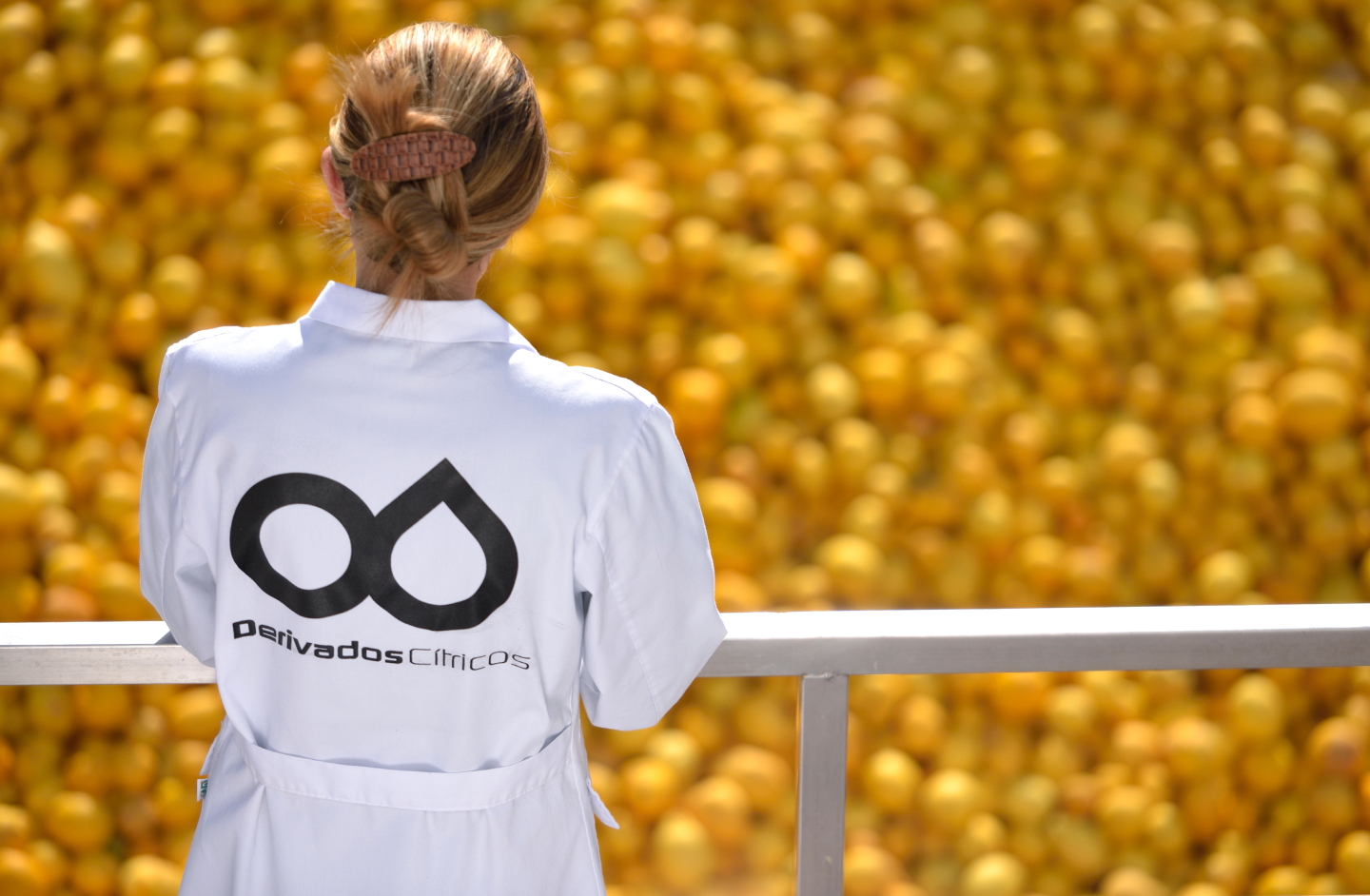 Contact
Write to us
Polígono Industrial Oeste. Avda. de las Américas Parcela 5/16 30820 Alcantarilla Murcia (España)